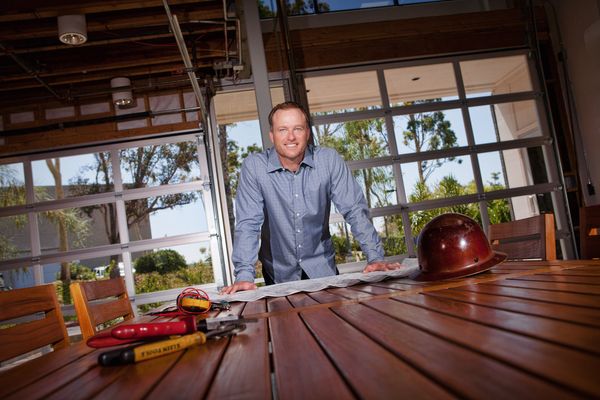 Hello, I'm Jeff.
As president of City Electric I run the day-to-day operations and ensure that our 39 year reputation of integrity, reliability and timeliness is upheld throughout our projects.
City Electric is truly a family owned business. My uncle Harold Reid started the business in 1978 and in 2008 retired and left the business to me and my wife Allison, our vice president. His mentorship over the years has provided us the tools and understanding to continue to nurture the long lasting relationships we have formed and create new ones that will stand the test of time.
My free time is spent coaching my children in various sports, camping, surfing and sorting out the plethora of dogs who pass through our house from Lionel's Legacy Senior Dog Rescue for whom my wife Allison serves as board member.
I also have an obsession with sloths. Seriously, ask me about the sloths.